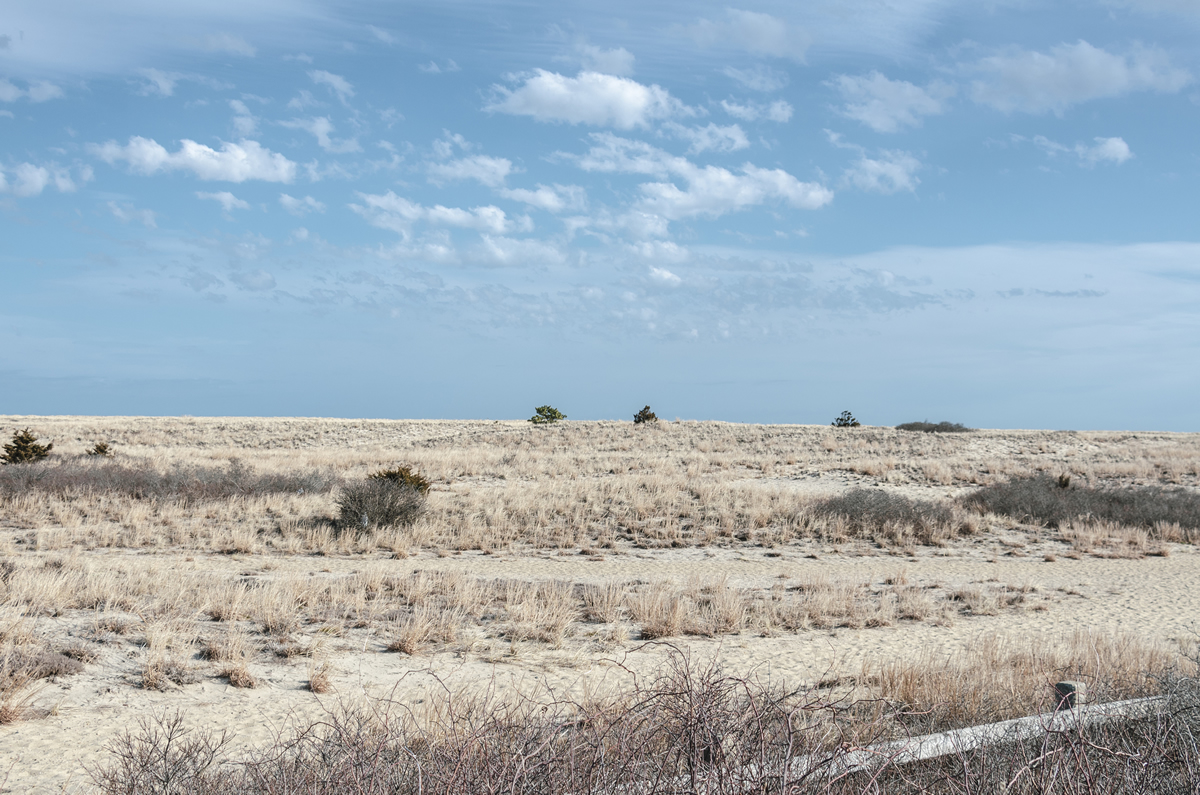 Coastal Bliss: Unveiling the Best Beaches in Bourne
Welcome to Bourne, a picturesque town on the Cape Cod Canal in Massachusetts. With its stunning coastline and charming seaside communities, Bourne offers a delightful array of beaches that cater to every beachgoer's desires. In this blog, we will take you on a journey to discover the best beaches in Bourne, where you can unwind, soak up the sun, and create cherished memories by the sea.
Monument Beach:
Monument Beach is a local favorite, known for its soft sands and breathtaking views of Buzzards Bay. Its calm waters and gentle tides make it an ideal spot for swimming, kayaking, and paddleboarding. The beach also has picnic areas and facilities, perfect for a family outing or a relaxing day in the sun.
Scusset Beach State Reservation:
Situated at the eastern end of the Cape Cod Canal, Scusset Beach State Reservation offers a picturesque setting that combines the beauty of the ocean with the canal's charm. This expansive beach is perfect for long walks along the shore, sunbathing, and enjoying panoramic views of passing boats and ships. The campground and picnic areas make it an excellent weekend getaway or beachside barbecue destination.
Hen Cove Beach:
Tucked away in the quiet neighborhood of Pocasset, Hen Cove Beach offers a peaceful and serene coastal experience. This hidden gem boasts calm waters, gentle dunes, and a tranquil atmosphere. Take a leisurely stroll along the beach, enjoy a picnic on the grassy areas, or simply relax and revel in the natural beauty surrounding you.
Barlows Landing Beach:
Barlows Landing Beach, located on Buttermilk Bay, is a scenic and family-friendly destination. This sandy beach provides a picturesque backdrop for sunbathing, beachcombing, and building sandcastles. Its calm waters are also excellent for swimming and launching small watercraft like kayaks and paddleboards. Take a moment to explore the adjacent park and enjoy a leisurely picnic amidst the coastal charm.
Electric Avenue Beach:
Electric Avenue Beach, or Gray Gables Beach, is a peaceful and secluded destination. This hidden treasure offers a serene atmosphere with soft sands and gentle waves. The beach is perfect for taking a refreshing swim, reading a book under the shade of an umbrella, or embarking on a calming beach walk. Experience tranquility at its finest in this lesser-known Bourne beach.
Bourne offers abundant coastal beauty and a selection of beaches that cater to all preferences. Whether you seek relaxation, adventure, or a peaceful escape, the beaches of Bourne provide a perfect retreat by the sea. Each destination offers unique charm and natural splendor, from the family-friendly Monument Beach to the tranquil shores of Hen Cove Beach. So pack your sunscreen, grab your beach gear, and embark on an unforgettable journey to explore Bourne's best beaches.
Ryan Mann | Thrive on Cape Cod