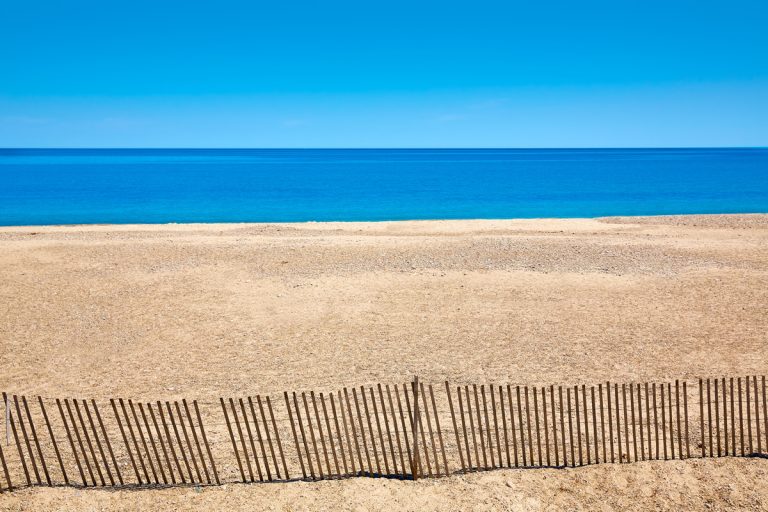 Discovering the Best Beaches in Barnstable
Welcome to Barnstable, a captivating town nestled in Cape Cod, Massachusetts. Renowned for its
pristine coastline, Barnstable boasts breathtaking beaches that draw visitors from near and
far. Whether you are 39 and seeking relaxation, exhilarating water sports, or stunning natural beauty, this blog will
guide you through the best beaches in Barnstable. Get ready to dive into a world of sun, sand, and surf!
1. Sandy Neck Beach:
Located on the northern tip of Barnstable, Sandy Neck Beach stretches for six miles, offering an
idyllic coastal experience. Famous for its dunes, salt marshes, and rolling waves, this beach is a
nature lover's paradise. Explore the Sandy Neck Lighthouse, take a leisurely stroll along the
shoreline, or participate in swimming, fishing, and off-road vehicle tours.
2. Craigville Beach:
A popular destination for locals and tourists alike, Craigville Beach is known for its soft, golden
sands and calm waters. This family-friendly beach offers lifeguard services and facilities, making
it ideal for a relaxing day by the sea. Enjoy picnicking, beachcombing, or engaging in water sports
like kayaking and paddleboarding.
3. Dowses Beach:
Situated on the southern coast of Barnstable, Dowses Beach is a hidden gem that enchants
visitors with its tranquil ambiance and stunning vistas. Its calm waters make it is an excellent spot for
swimming, especially for families with young children. Take a peaceful walk along the shoreline or
unwind on the sandy beach while soaking up the sun.
4. Hathaway's Pond:
If you prefer a freshwater swimming experience, Hathaway's Pond is the place to be. Surrounded
by lush forests and a scenic walking trail, this picturesque pond offers a serene escape from the
coastal beaches. Pack a picnic, enjoy a leisurely swim, or rent a paddleboat to explore the calm
waters.
5. Loop Beach:
Loop Beach is a secluded and lesser-known gem on the picturesque Sandy Neck barrier beach.
With its off-the-beaten-path location, this beach offers privacy and a sense of
tranquility. Take a leisurely stroll along the shoreline, watch boats sail by, or simply bask in the
natural beauty of this unspoiled spot.
6. Millway Beach:
Millway Beach, located in the charming village of Barnstable Harbor, is a hidden treasure waiting
to be discovered. This beach offers stunning views of the harbor, picturesque sunsets, and a tranquil atmosphere.
Explore the nearby boardwalk, catch glimpses of wildlife, or savor a picnic
while admiring the panoramic vistas.
Barnstable is a coastal paradise that beckons beach enthusiasts with its remarkable selection of sandy
shores and tranquil waterfronts. From the dunes of Sandy Neck Beach to the peaceful allure of Dowses
Beach, each coastal gem offers a unique experience. So, whether you are seeking relaxation, adventure,
or a simple retreat into nature, the beaches of Barnstable are ready to offer unforgettable moments. Pack
your beach essentials and embark on a journey to explore the best beaches this charming town has to
offer!